Best Threading & Waxing Hair Removal Service
Hair Removal in Nampa, ID
Welcome to the waxing hair removal service! Our experienced team provides you with the highest quality threading and waxing hair removal services to make sure you look and feel your best with smooth, hair–free skin. Come in today and let us take care of you! Full body waxing is offered including Brazilians in a calm, clean environment. A great alternative offered for sensitive facial hair removal such as brows and upper lip, is threading! Threading is a form of hair removal that uses a thread to remove hair from the root. This option is great for anyone sensitive to facial waxing.
THREADING Hair Removal Service
Threading is a very ancient technique that is thousands of years old. It is the process of unwanted hair removal from your face with the help of a simple cotton thread. The goal is to remove the peach fuzz all over your face which is also known as vellus hair. Visit Shawna Marie Esthetics in Nampa, Idaho for Full Face Threading in in the Treasure Valley.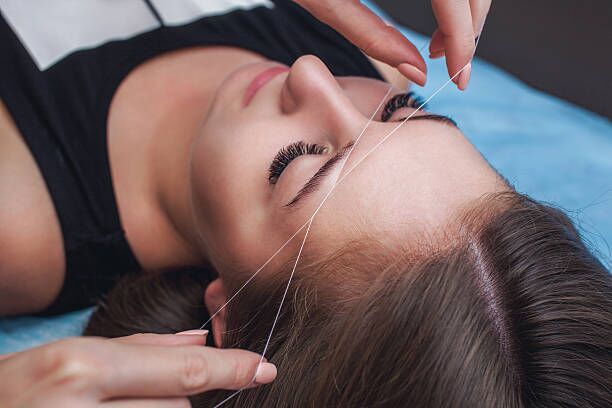 Benefits of Full Face Threading
The reason people opt for this facial threading method is that removing the peach fuzz of the face, the skin gets smoother and its comparatively glows to its previous state. Since this is a very precise method.
You need a professional threading beauty salon to handle this especially if you are located in Nampa Idaho. Threading services must be done by experts in their field. They must carefully remove unwanted facial hair.
So you must be wondering where do I look for a professional full face threading service in Nampa Idaho. This is where Shawna Marie Esthetics comes in! We provide the best full face threading services in Idaho.
What is Full Face Threading?
Full Face threading encompasses all sections of the face. This service includes the upper lip, eyebrows. chin, neck, forehead etc.
With a full face threading executed by Shawna Marie Esthetics professionals, you will have the best skincare, eyebrow shape, eyebrow threading with the best threading artists. We will create the best brow shaped version of you!
Waxing Hair Removal Service
While every spa offers waxing, very few specialize in it. Unfortunately, this can lead to "sticky situations" that often leave customers with a poor waxing experience. That's why it is essential to seek a Waxologist (an Esthetician who specializes in waxing) when looking for hair removal. We offer several styles of bikini waxing services and body waxing.. We use a combination of hard and soft waxes, including the "painless" European hard wax for all Brazilians. We will remove as little or as much hair as you want; nothing is too bare or too shocking for us! We can even wax a special shape or apply rhinestone designs for those that like a little vajazzle! The waxing hair removal service offers a safe, quick and effective way to remove unwanted hair. It is a great choice for those looking for long–term hair removal with minimal discomfort.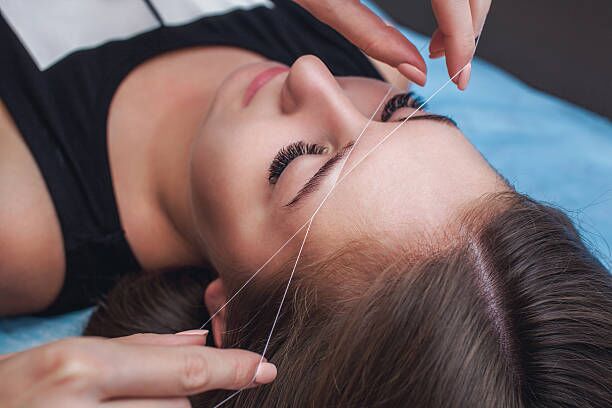 FIND THREADING or waxing hair removal SERVICES NEAR ME
Shawna Marie Esthetics Nampa Idaho – is your destination for all you hair removal needs. No more shaving or plucking
So, if you're ready to get waving services or threading services in Nampa, Idaho, contact Shawna Marie Esthetics today to schedule your appointment.