Best Facial Services Near Me
Are you saying to yourself "I wish I could find a facial services near me?" Look no further! We offer the best for Microneedling, Hydra-Facial, Microdermabrasion, Dermaplaning and Chemical peels services in Nampa ID. Find the perfect facial service near you today! and BOOK AN APPOINTMENT.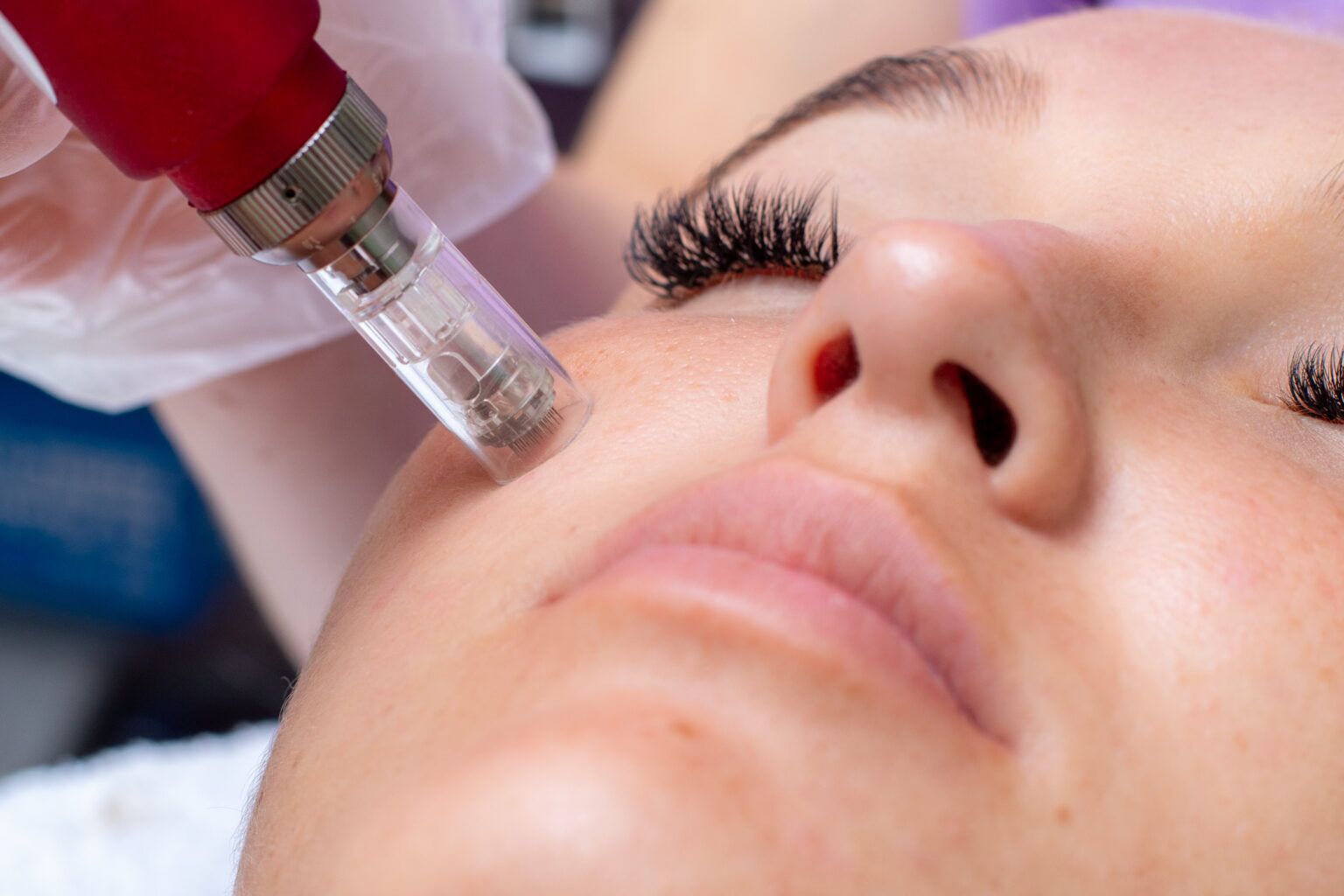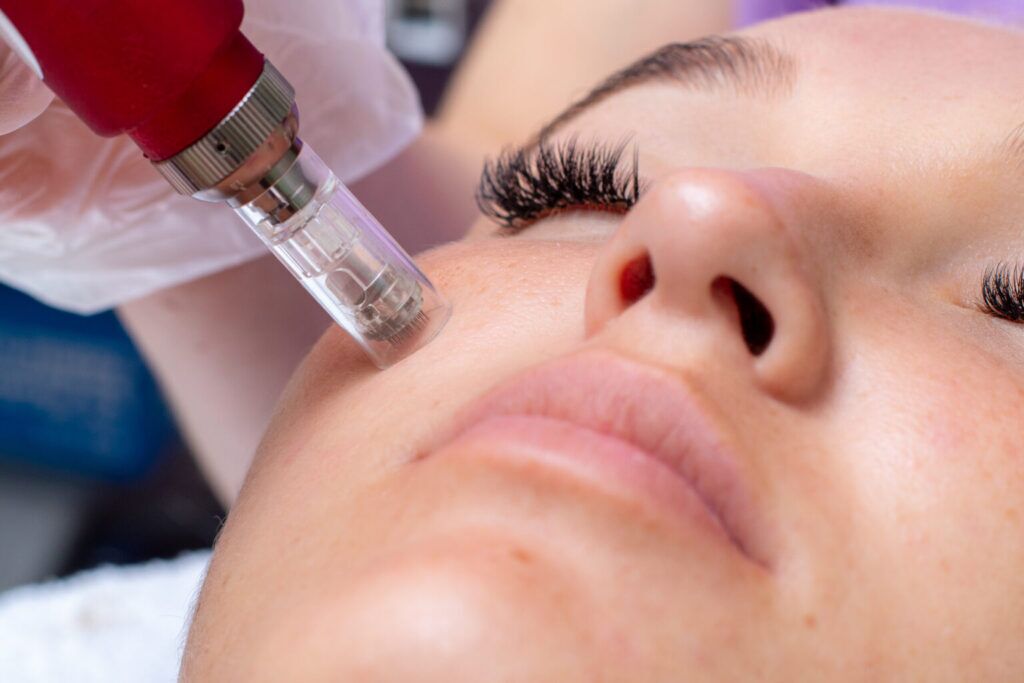 Microneedling is also known as collagen induction therapy. The purpose of this treatment is to create a micro injury to stimulate the skins repair response to create more collagen and elastin. Microneedling helps with acne scarring, dark spots/pigmentation, stretch marks, fine lines and wrinkles. It is recommended to do a series of treatments with 4-6 weeks between each treatment for the best results. Treatment includes AnteAGE containing Stem Cytokines for best results and healing!
This celebrity skin care routine, AKA Hydra-Facial, which is usually done every 4 to 6 weeks, helps to improve skin texture and color, reduces wrinkles and fine lines, provides hydration, boosts blood flow and reduces acne scarring. Also, it helps to minimize skin blemishes and shrinks pores and improves dull skin.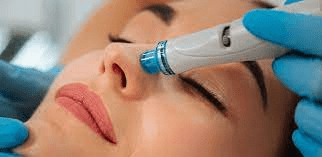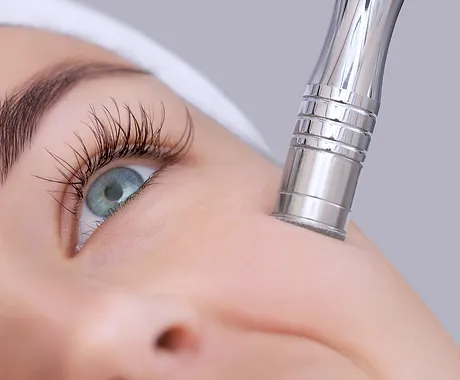 Microdermabrasion is a minimally invasive procedure used to renew overall skin tone and texture. It can improve the appearance of sun damage, wrinkles, fine lines, age spots, acne scarring, melasma, and other skin-related concerns and conditions. No down-time!
Dermaplaning is a cosmetic procedure that removes the top layer of dead skin cells and vellus hair with a sterile, surgical scalpel. It is pain free and leaves you with smooth, glowing and hydrated skin! Helps reduces the appearance of acne scars, fine lines/wrinkles, gives you a smoother, brighter and more even toned and textured complexion. Can be done every 4-6 weeks and is safe for pregnant women and works on almost all skin types.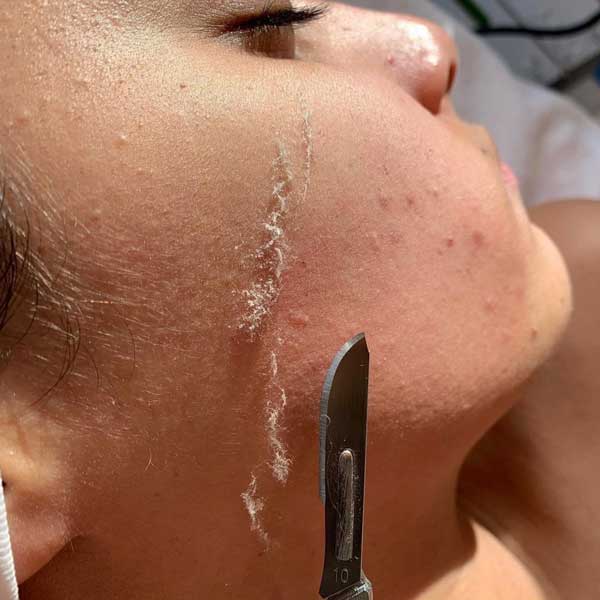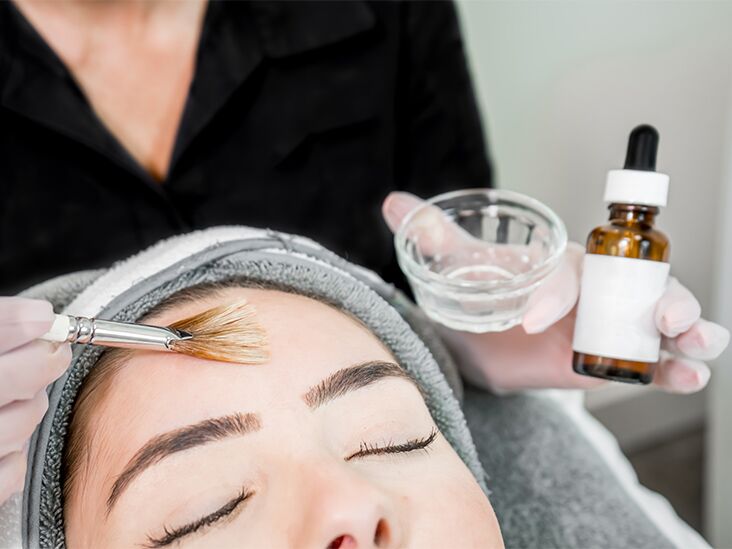 Chemical peels are non-surgical skin care treatments designed to enhance skin texture and promote clear-looking skin. Chemical peels can remove dead or damaged skin cells from the surface of your skin to encourage the growth of new, healthy skin cells. Chemical peels can improve the appearance of fine lines, acne scarring, sun damage, and blemishes, while also stimulating the production of subsurface collagen fibers to enhance skin elasticity and firmness.
Activate protein turnover through proteasome stimulation to help maintain the regeneration, proliferation, and migration of skin. An advanced peptide formula that helps prevent DNA oxidation and fights environmental aging. This peel is firming and plumping. It leaves a dewy glow. No downtime!
Get that beautiful skin you've always wanted with this potent blend of 10% TCA, 10% Glycolic Acid, and 5% Retinol peel. This solution is ideal for superficial to medium pigmentation/post inflammatory hyperpigmentation, acne/acne scars, photo-aged/damaged, and tone/texture.
Actively target discoloration, dark spots, and photo-damage with the innovative and potent 15% TCA peel. This solution is ideal for superficial to deep pigmentation/post inflammatory hyperpigmentation, acne/acne scars, photo-aged/damaged, tone/texture.
At Shawna Marie Esthetics in Nampa Idaho, we believe in creating and maintaining a healthy skin care routine.
Regular facials are an essential part of your skin care journey. Remember… this skin-formation is a marathon and not a race. We are just here to help you every step of the way.
Your skin is unique!
Your skin care should be unique too.
Things like food, stress, sleep, sun, and hormones can all affect your skin in different ways. That's why we personalize each facial to best suit your specific skin care needs and goals, making sure you leave feeling happy and healthy no matter what.
At Shawna Marie Esthetics in Nampa, we want to keep your skin looking youthful and radiant long after your visit with us.
FIND Nampa Idaho facial services near me
Shawna Marie Esthetics Nampa Idaho – is your destination to completely transform your look. Not only will your skin look incredible, you'll also spend less time getting ready every morning. You'll have more time for you. Step outside and face the world with confidence.
So, if you're ready to get glowing, youthful-looking skin in Nampa, Idaho, contact Shawna Marie Esthetics today to schedule your appointment.