eye lash lift and tint near me in Nampa
A world of difference with one simple Lash Lift & Tint
Are you saying to yourself "I wish I could find a eye lash lift and tint near me?" Look no further! We offer the best services in Nampa ID for eyelash lifting and tinting. An eyelash lift is the perfect option for anyone interested in beautifully curled lashes without the effort. A lash lift is just the thing you need to give your eyes that extra wow factor! Our guests love getting a lash lift because it makes life easier. With an eyelash lift from Shawna Marie Esthetics in Nampa Idaho– you'll wake up every morning with perfectly curled lashes for up to eight weeks. Easy and beautiful—an eyelash lift is the pick-me-up you need. Shawna Marie Esthetics is the best place in Nampa Idaho for a lash lift that provides long and elegant lashes.
A lash lift takes your straight lashes and transforms them into a lasting curl for up to eight weeks! At Shawna Marie Esthetics in Nampa– our expert stylists use silicone lifting rods to achieve the perfect, safe custom curl for your natural lashes. We'll help you pick the curl that best complements your eye shape and other facial features. We then use a gentle adhesive to adhere your lashes to the rod and set the curl in place. It's like a perm for your lashes. The entire process takes less than an hour!
EYELASH LIFT = NO-MAINTENANCE BEAUTY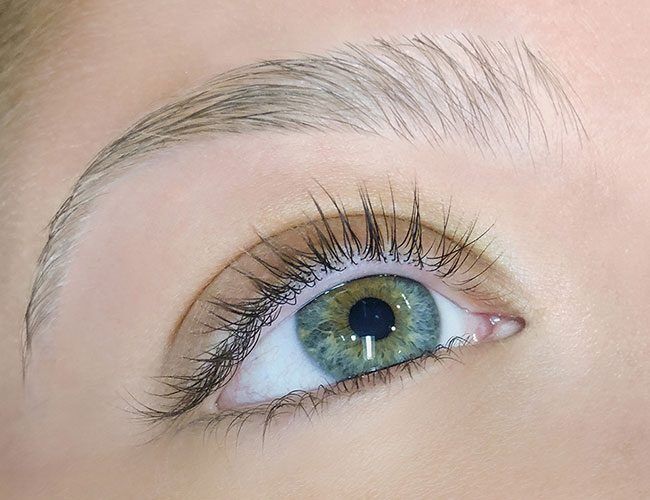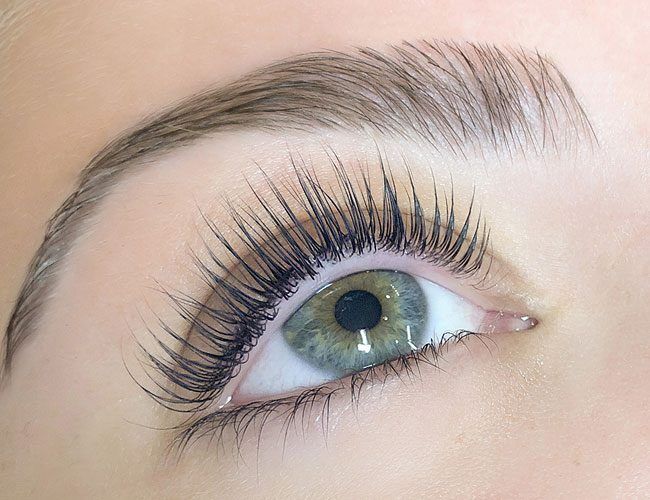 Lash tint is a popular beauty treatment in which lash color is enhanced to complement the natural color of the lash line. The lash tint service at our salon in Nampa, ID uses a non-toxic, vegan-friendly formula that is gentle on the lashes and safe for all skin types. The lash tint will last 4-6 weeks with proper care and can be reapplied as needed. If you are looking for a way to enhance your natural beauty, then lash tinting may be right for you.
We understand that eyelash lift and tint services can be intimidating. At Shawna Marie Esthetics, we strive to provide quality services with an emphasis on safety and comfort. Our goal is to help you achieve your desired look while ensuring your satisfaction with our services.
Find out more about eye lash lift and tint services at Shawna Marie Esthetics, where we are dedicated to providing quality service in a comfortable, safe environment.
BEST EYELASH LIFT and TINT NEAR ME
Are you ready to say sayonara to your mascara? Simplify your morning routine with an elegant eyelash lift. No more lash curlers. No more clumpy makeup. Contact Shawna Marie Esthetics Nampa – to make an appointment today. With a custom lash lift you'll always wake up looking gorgeous and feeling fabulous.
We look forward to helping you enhance your features with beautiful, natural-looking lashes.